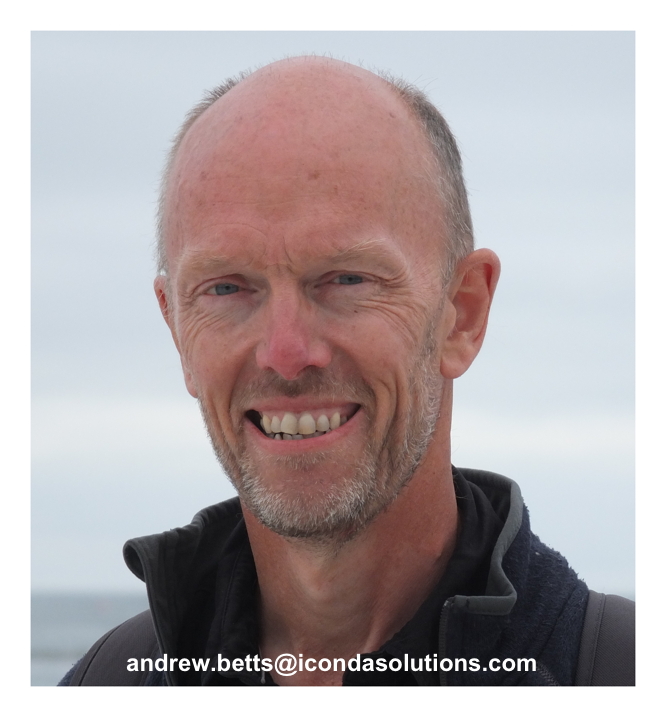 The ICON9TM system was incubated in ICONDA Solutions, my company. I am now in the process of expanding the collaboration that it has triggered.
I have over 25 years experience in industry, the first half in design roles, the second in the field (Sales, Marketing and Applications).
A confirmed trainer, I am also a qualified coach (Institut Maieutis).
Interfaces are my speciality: hardware-software, analog-digital, people-technology and England-France. This is why I am at home with B2B communications!
Further information is available in my LinkedIn résumé, where some of my clients and former colleagues have kindly made recommendations.
ICONDA Solutions provides coaching, consulting and training services to help companies optimise their Field Operations: all aspects of Technical Sales & Marketing and Applications Engineering.
Its clients are generally High-Tech companies operating internationally and using a Business-to-Business (B2B) economic model. They are located in Europe, North America and AsiaPac.