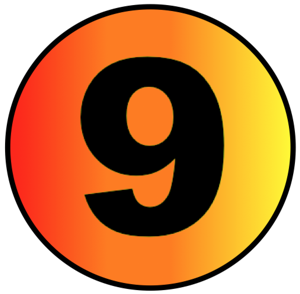 Broadly speaking, there are two types of encounter preparation: strategic and tactical, and it is best not to confuse them. If I do, then I may feel well prepared for a meeting when, in fact, I have overlooked one or the other.
Strategic preparation involves assessing the goals and capabilities that I have, as a person and as a representative of my organisation, of assessing the characteristics and requirements of my client base, of understanding my potential value to this audience and of working out how to transform this value into good business. Hence, strategic preparation is usually not associated with a single encounter; it is more likely to be performed for a particular market or account. It is a long-term activity.
On the other hand, tactical preparation (which is what MAP is used for) has to be done for each and every encounter. It must combine the results of my strategic preparation with specific information and constraints about the encounter in question. It must put me in a position to to communicate effectively, to cope with the unexpected, and to achieve what I set out to do.
---
More about MAP:
Get the Client Encounters of the Technical Kind book!